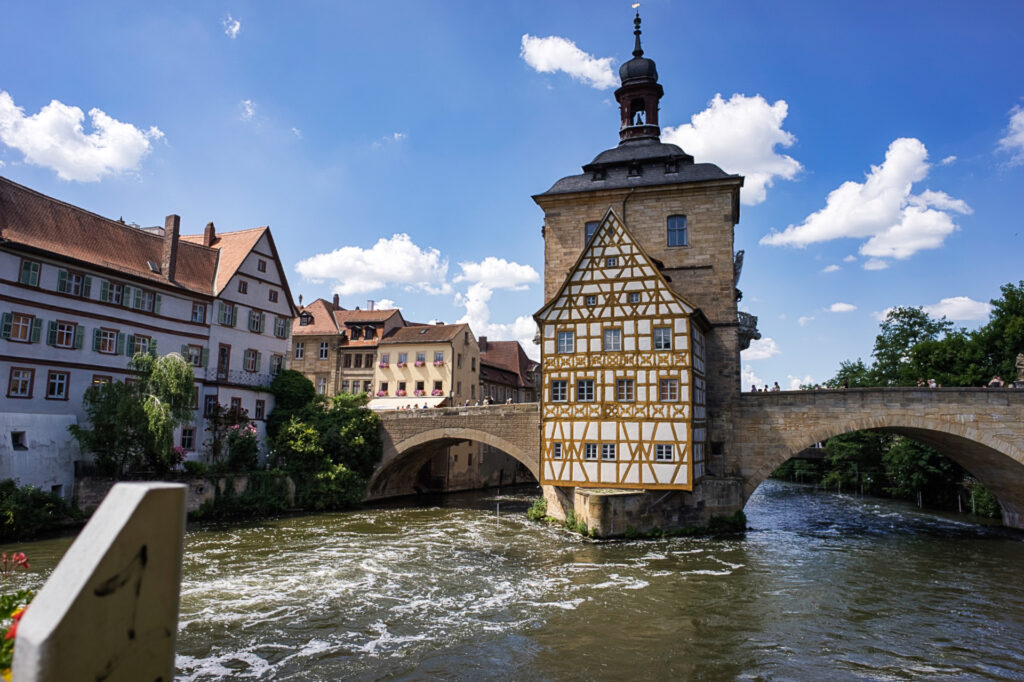 History
---
AEGEE Bamberg is a registered association (eingetragener Verein) and was founded on the 21st October 1999. Our work consisted ever since of fostering and promoting intercultural exchange and European identity in the beautiful city of Bamberg. Additionally, we organize cultural events to give interested students an insight into the Franconian way of life.
The European-level
---
We strongly believe that the voice of young people needs to be heard in Europe and that we are able to contribute to that through the AEGEEans representing us on the European level. To learn more about the international events of AEGEE, click here. To lean more about AEGEE-Europe you can visit this website.
Who are we?
---
Currently AEGEE-Bamberg has around 50 members. Decisions concerning AEGEE-Bamberg are made by out board that you can learn more about here. The board is elected by the members of AEGEE-Bamberg for a board term of one year. In order to promote transparency in the decision-making, members can look into the protocols of every board meeting.